Emotional Arizona Wedding | Lexi and Jeremy
I have never met two people more in love with one another. When I showed up and started photographing Lexi putting her dress on, all she could keep saying was "I just want to see Jeremy. I just need to see him and then I'll know everything will be okay." When they shared their first look together they cried, I cried, we all cried and pretty much didn't stop crying for the rest of the day. There was so much love and emotion and intimacy between this couple and it was contagious. I love you, Lexi and Jeremy!!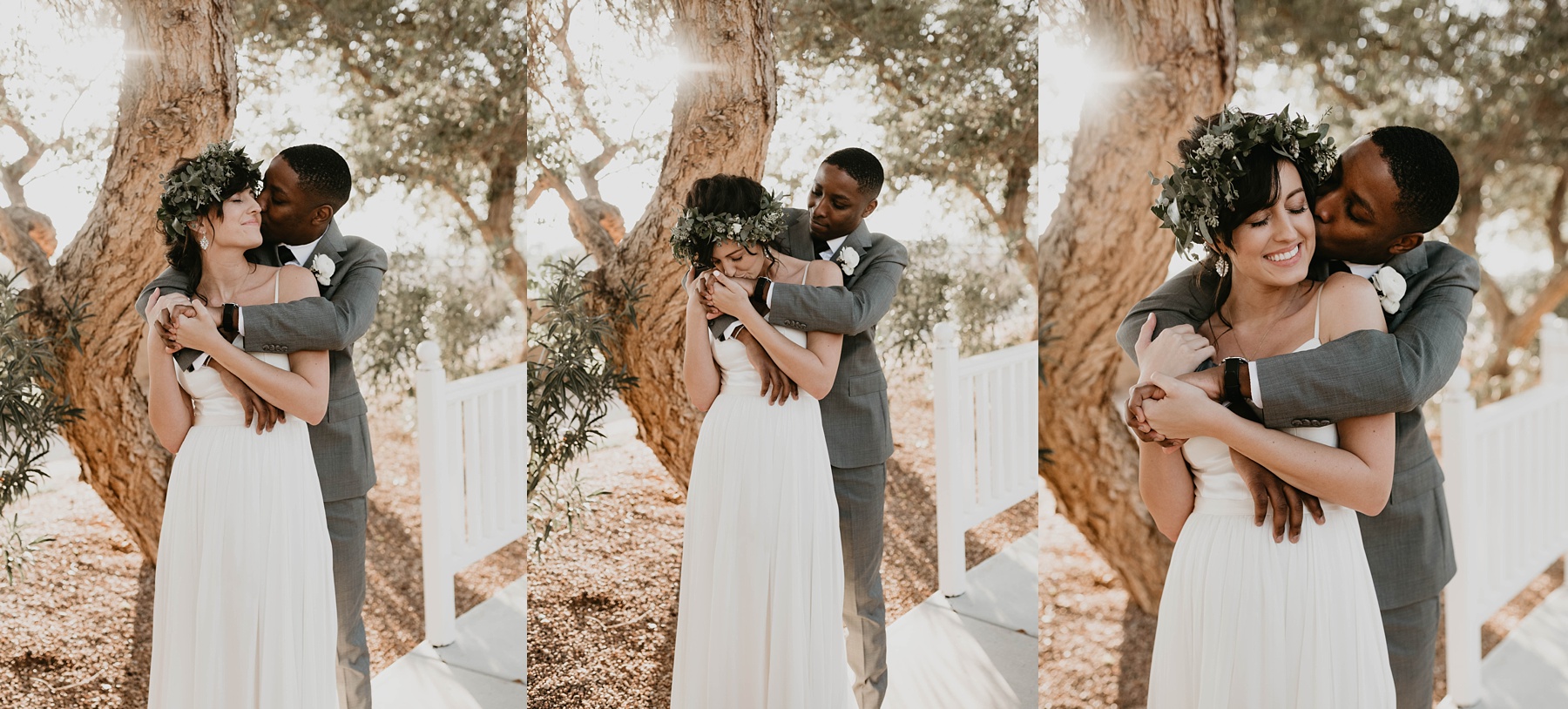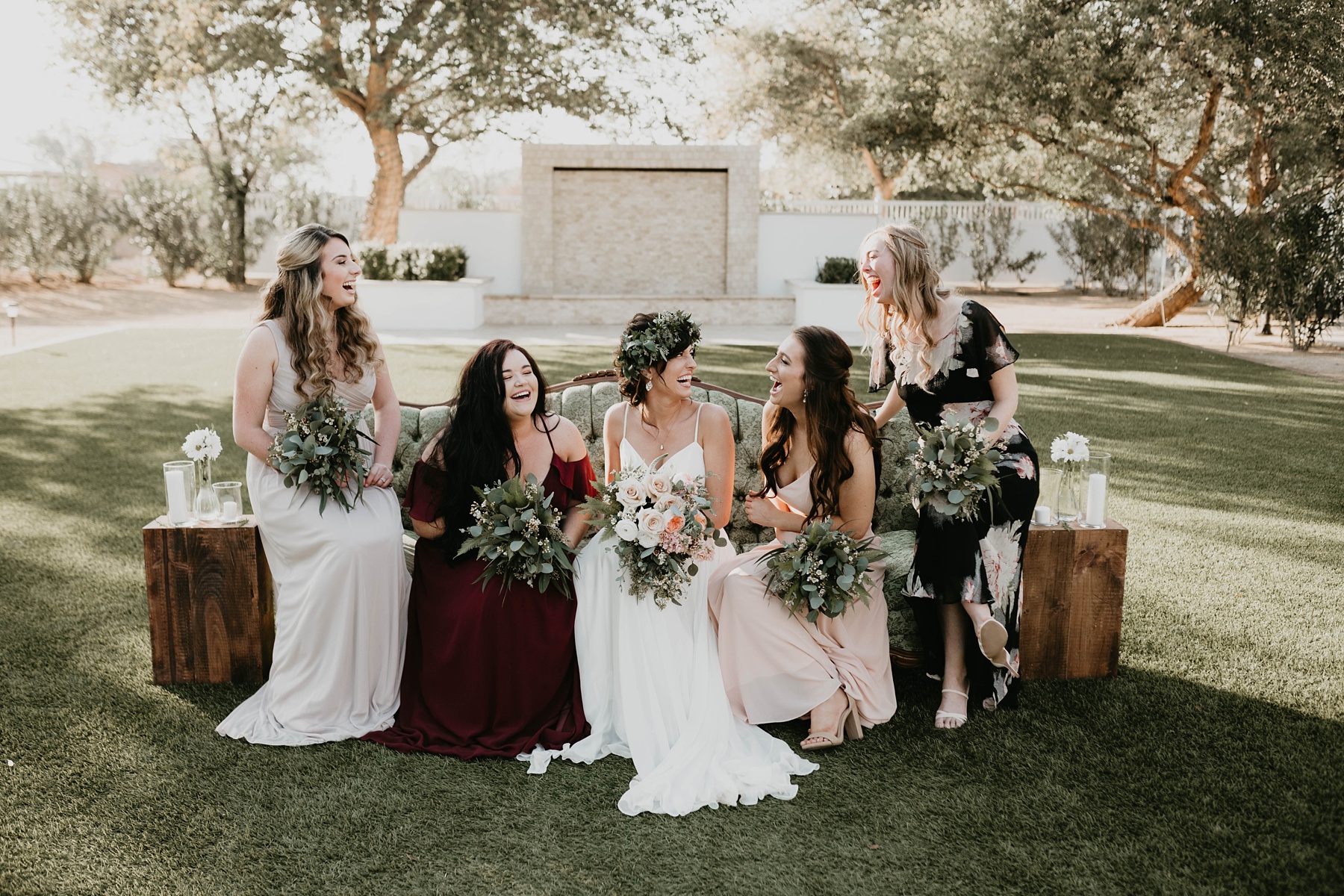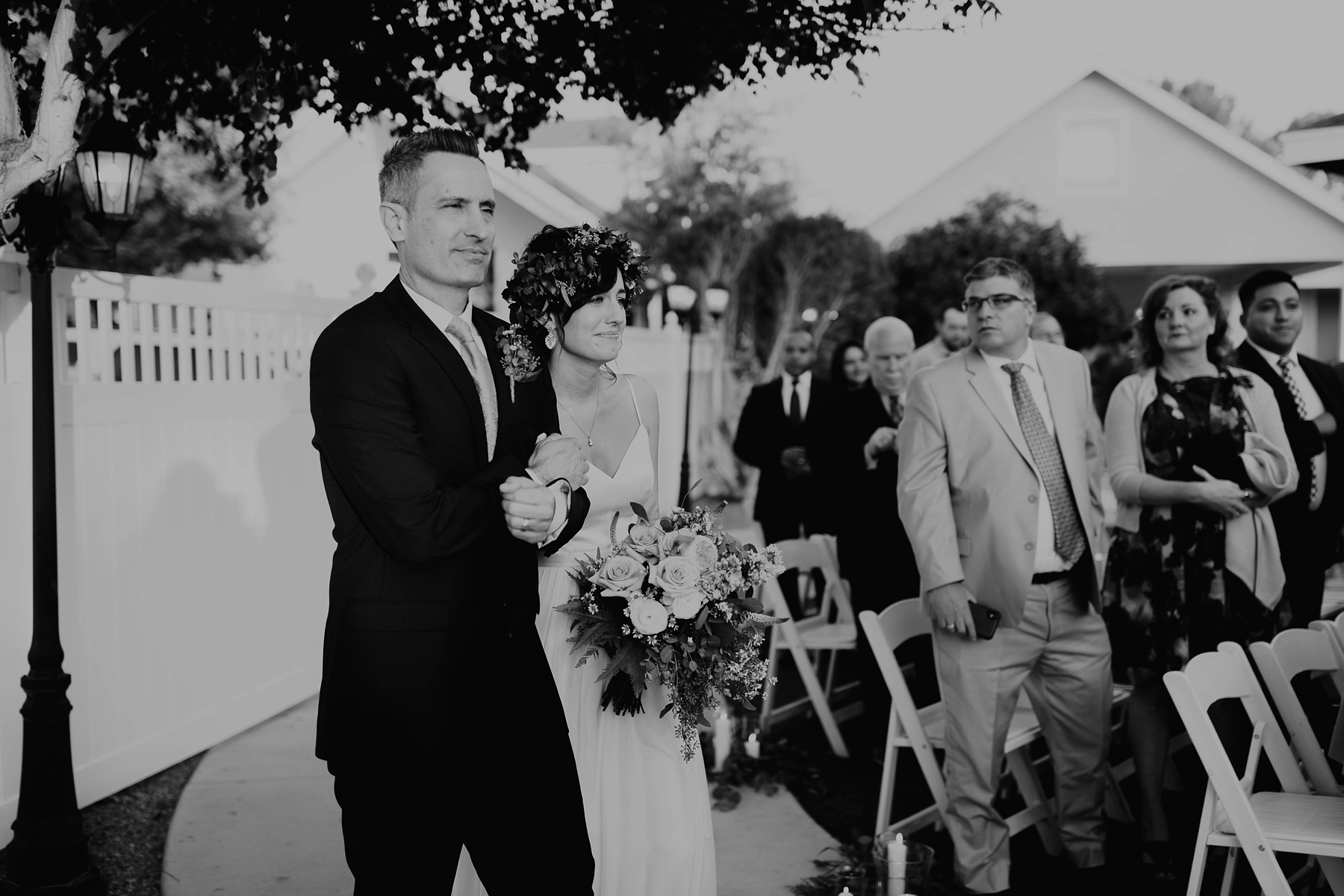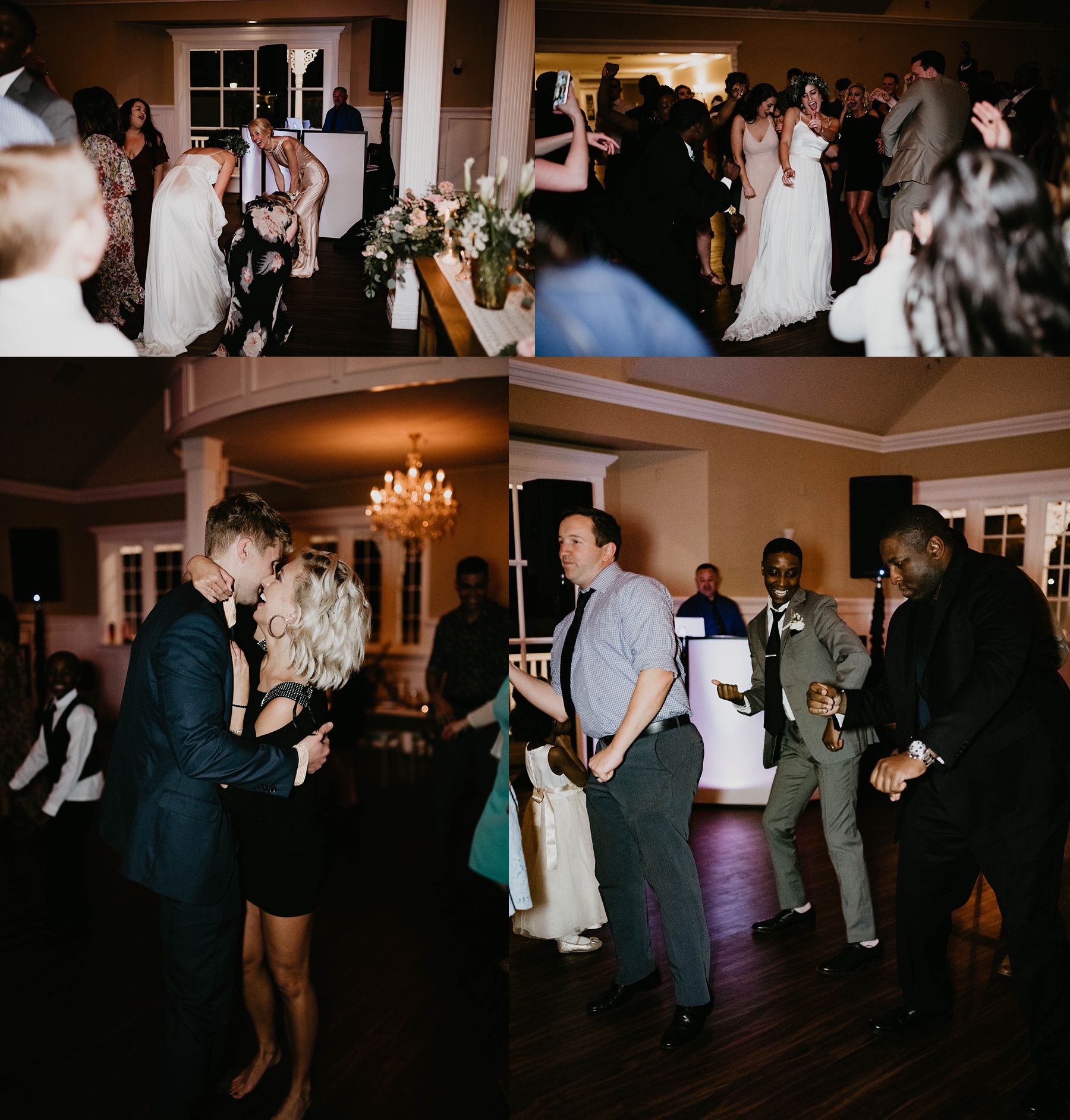 Huge shoutout to my assistant/second shooter for the night, Kayleen! Couldn't have done it without you!!